Contracts Officer Poster (Knowledge Exchange)
Technology No. 000002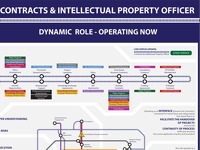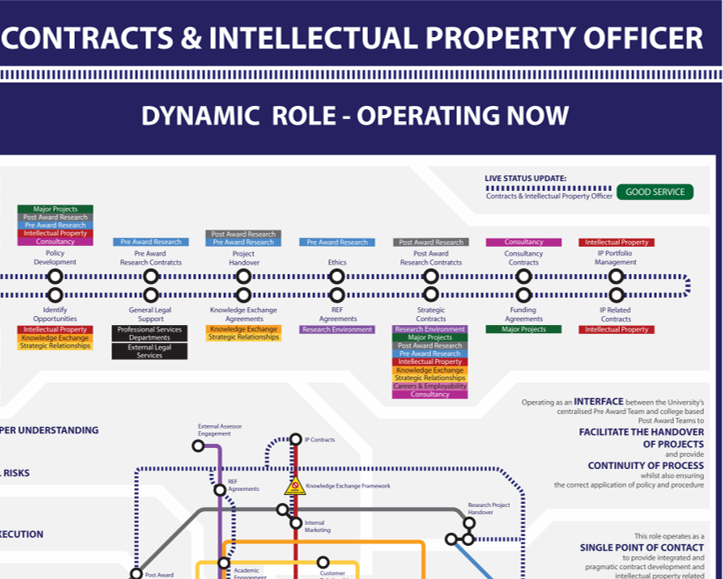 1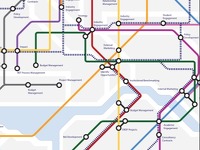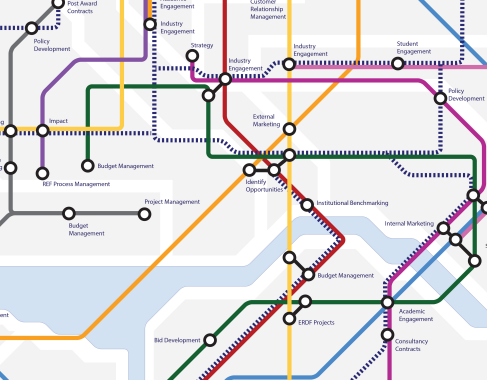 2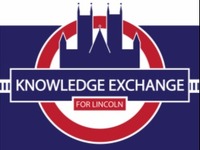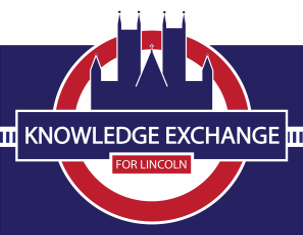 3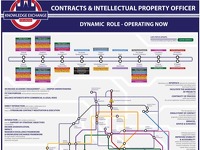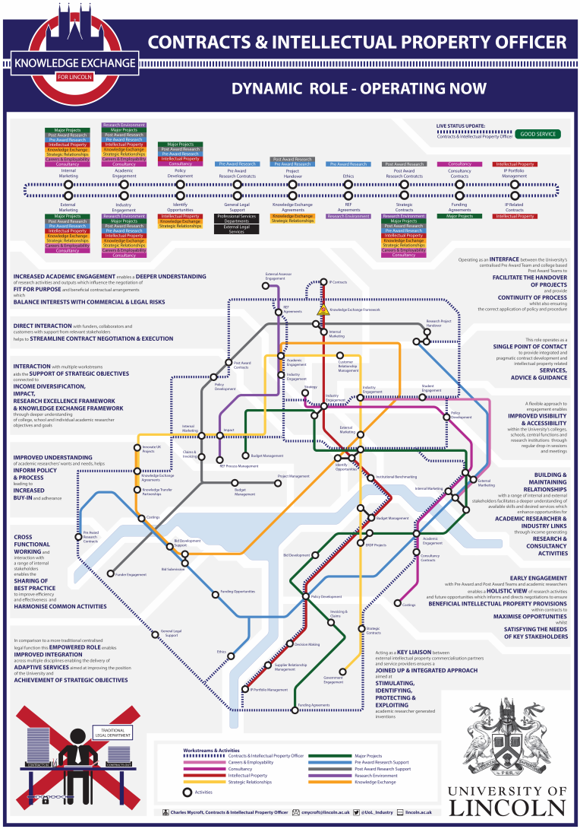 4
Description
A poster depicting the Contract & Intellectual Property Officer role at the University of Lincoln and how this role interacts with various stakeholders and processes and supports knowledge exchange activities.
Presented at the Praxis Auril Conference , June 2019
A PDF copy of this poster is available on a free of charge basis.
Additional Services

Photoshop files are available on request (POA).

To enquire about a printed version of this poster for poster design services please contact contracts@lincoln.ac.uk.
swap_vertical_circlelibrary_booksReferences (0)

swap_vertical_circlecloud_downloadSupporting documents (1)

Contracts Officer Poster.pdf

20 MB

Additional files may be available once you've completed the transaction for this product. If you've already done so, please log into your account and visit

My account / Downloads

section to view them.