Contracts Officer Poster (Knowledge Exchange)
Technology No. 000002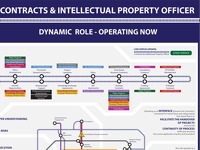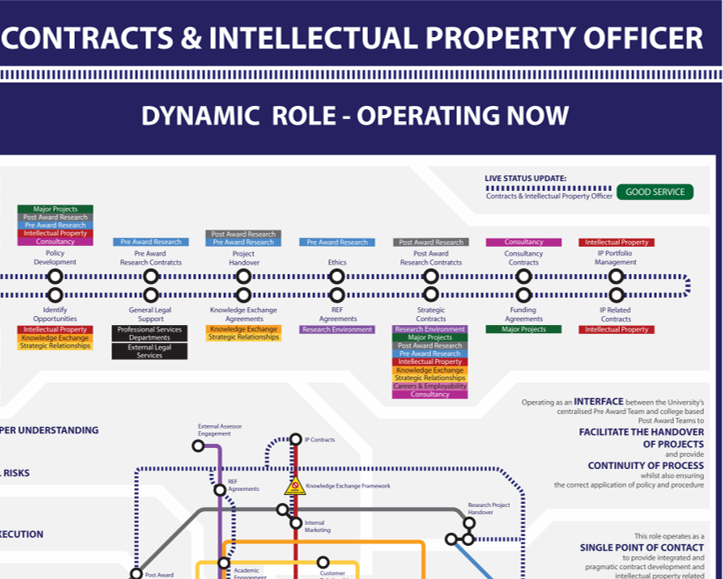 1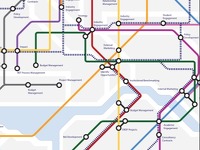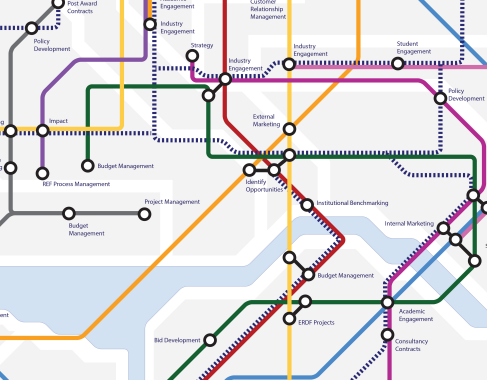 2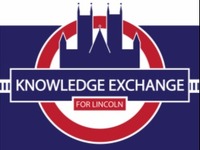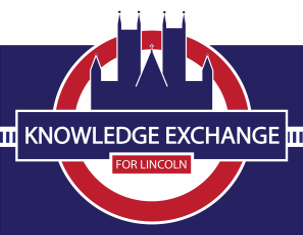 3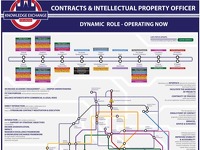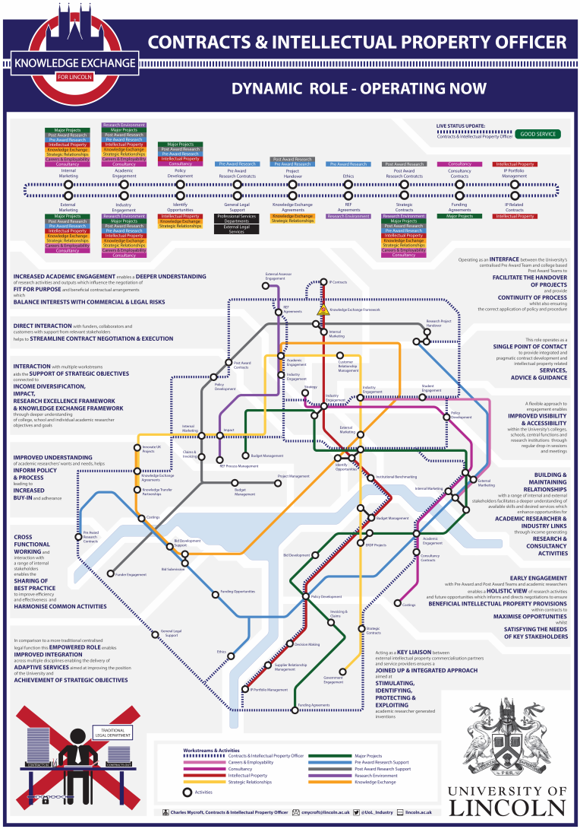 4
Description
A poster depicting the Contract & Intellectual Property Officer role at the University of Lincoln and how this role interacts with various stakeholders and processes and supports knowledge exchange activities.
Presented at the Praxis Auril Conference , June 2019
A PDF copy of this poster is available on a free of charge basis.
Additional Services

Photoshop files are available on request (POA).

To enquire about a printed version of this poster for poster design services please contact contracts@lincoln.ac.uk.
swap_vertical_circlelibrary_booksReferences (0)

swap_vertical_circlecloud_downloadDownloads (1)

Contracts Officer Poster.pdf

size: 20 MB, type: application/pdf

Files marked with an asterix (*) can only be downloaded by users that have the appropriate product licence. The licence must be active and you must be logged into your account.